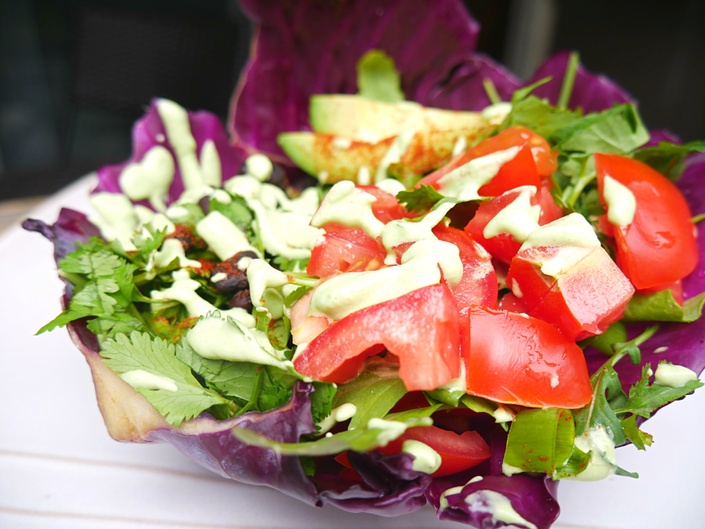 Quick, Easy & Filling Vegan Meals
7 Simple, Satisfying, Filling, Nutritious Vegan Meals that do not Require Hours of Chopping and Prepping
Watch Promo
Get 7 simple, satisfying, and nutrient-dense vegan meal recipes delivered right to your inbox!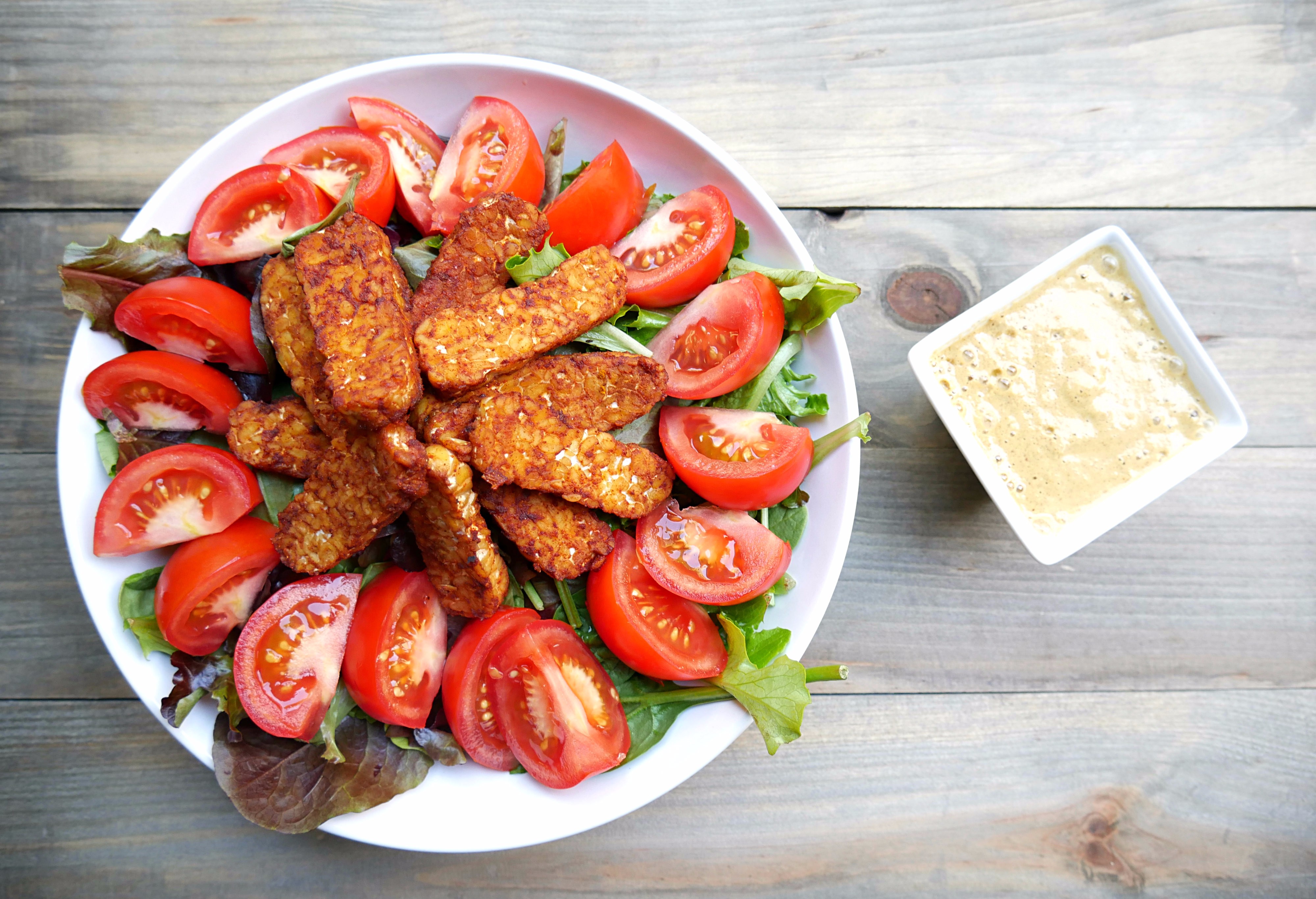 Eating healthy is about to become exciting and easy!
If you come home from work exhausted, unexcited about having to slave in the kitchen for a healthy meal, despair no more. You won't feel the need to grab the quickest available junk food any longer.
These 7 meals I have put together for you are:

Filling & satisfying

Vegan

Plant-based

High-raw

Oil free

Extremely flavorful

Contain minimal ingredients (simple!)

Require less than 20 minutes to prepare

Will get you excited about healthy food and even making it!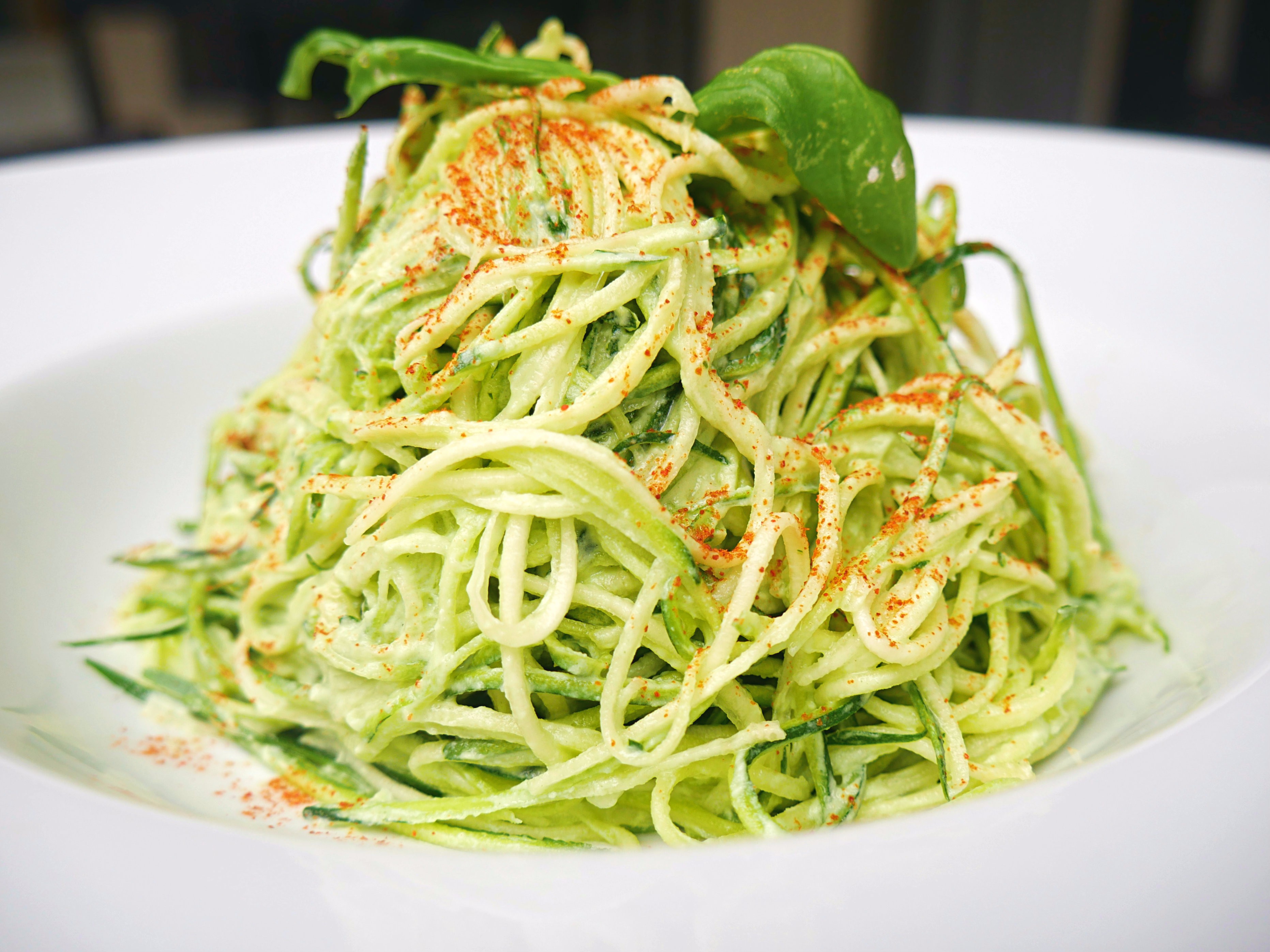 How does this course work?
As soon as you enroll in the course with your name and email, you will receive the Grocery List

The Grocery List is broken down by ingredients you can find at your local grocery store, and pantry items that I recommend purchasing online

You can purchase all pantry items from an online store that ships internationally, and I have linked each individual item, for your convenience

The next day, and each day after that, you will receive an email with a recipe

The recipes will be simple, delicious, and filling, and will not require a lot of preparation or ingredients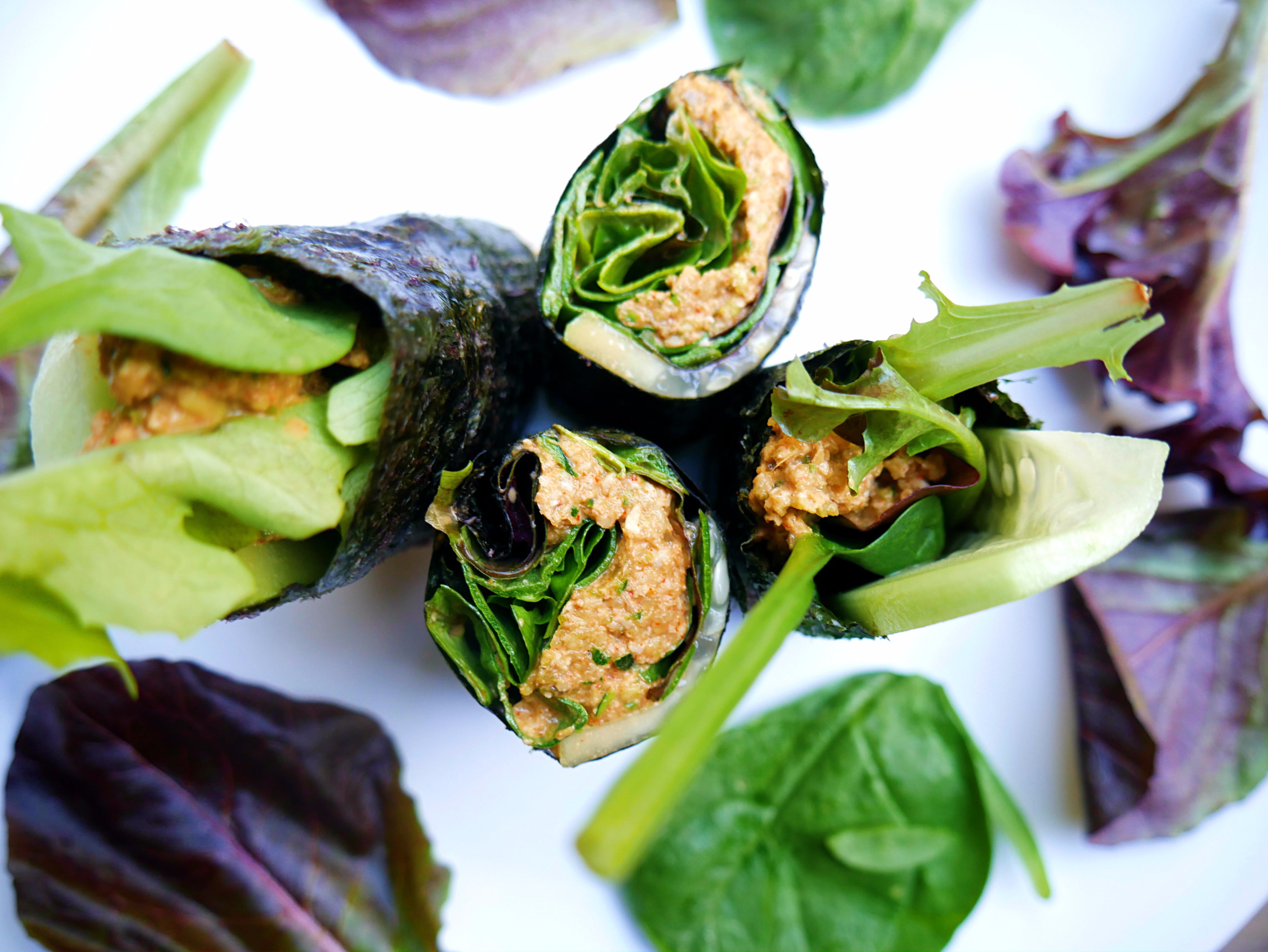 Your Instructor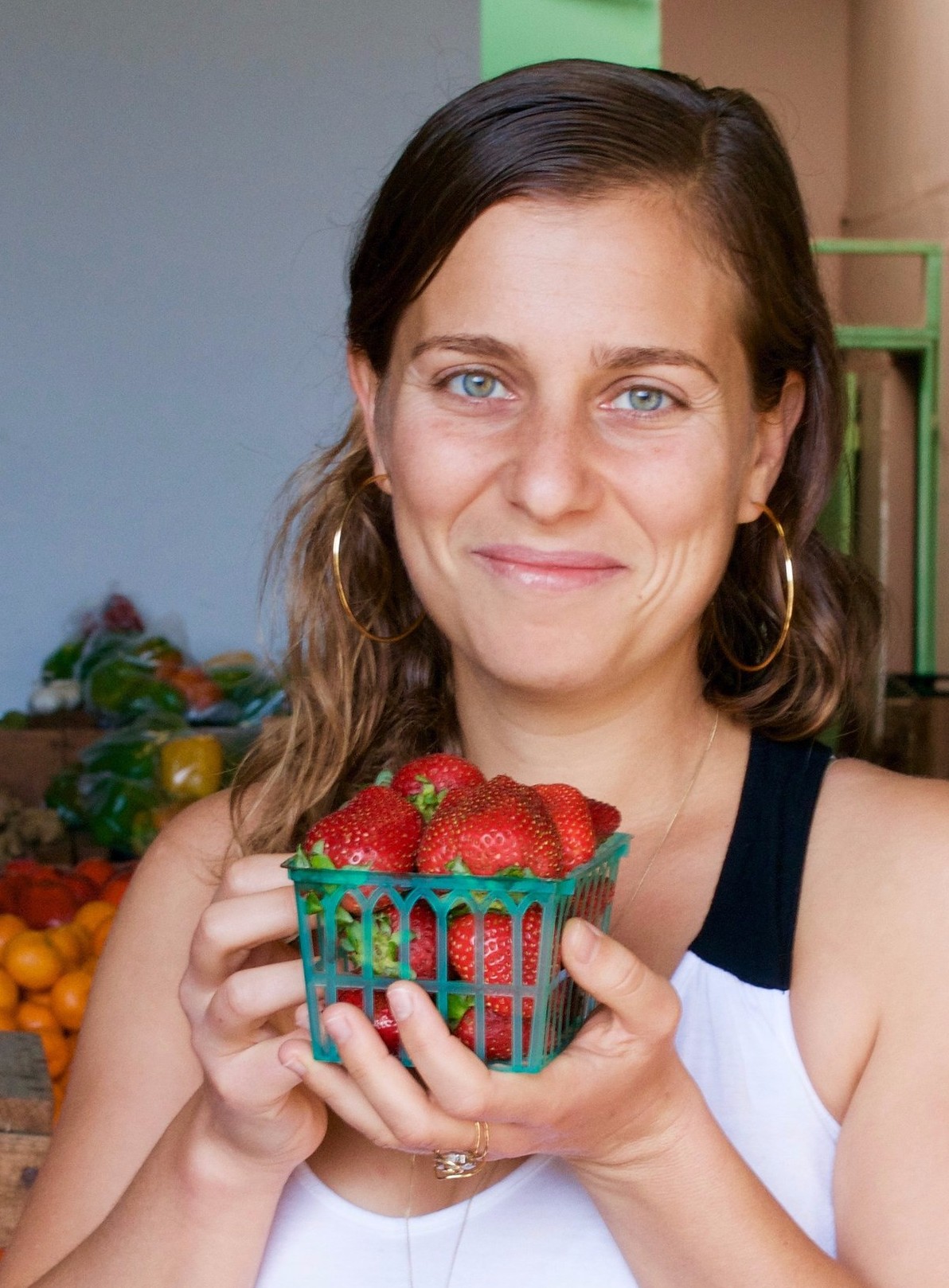 Hi there! My name is Marina Yanay-Triner, and I am a high-raw vegan blogger, recipe creator and health coach at Soul in the Raw. I went vegan over 7 years ago as a result of my mother's healing story from a cruel and painful bladder disease, and was able to heal my own extreme PMS symptoms, broken digestion, and grow a new connection with my own body. I create quick, easy and extremely flavorful recipes and coach others to transition to a scientifically-supported whole food, plant-based high-raw vegan lifestyle for health, the planet, and the animals. Healing starts with your food choices!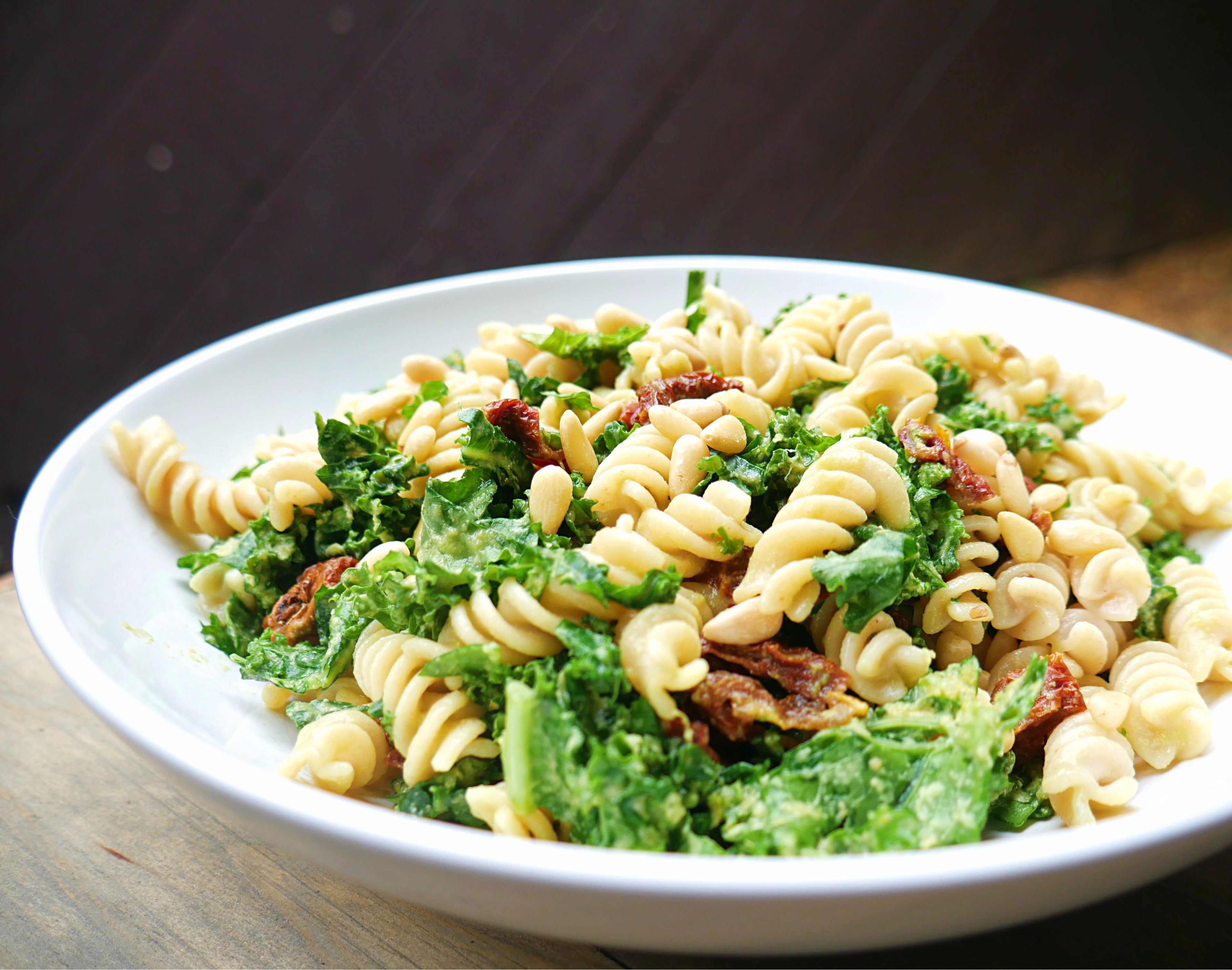 Get the entire week of meals & grocery list delivered to your inbox: